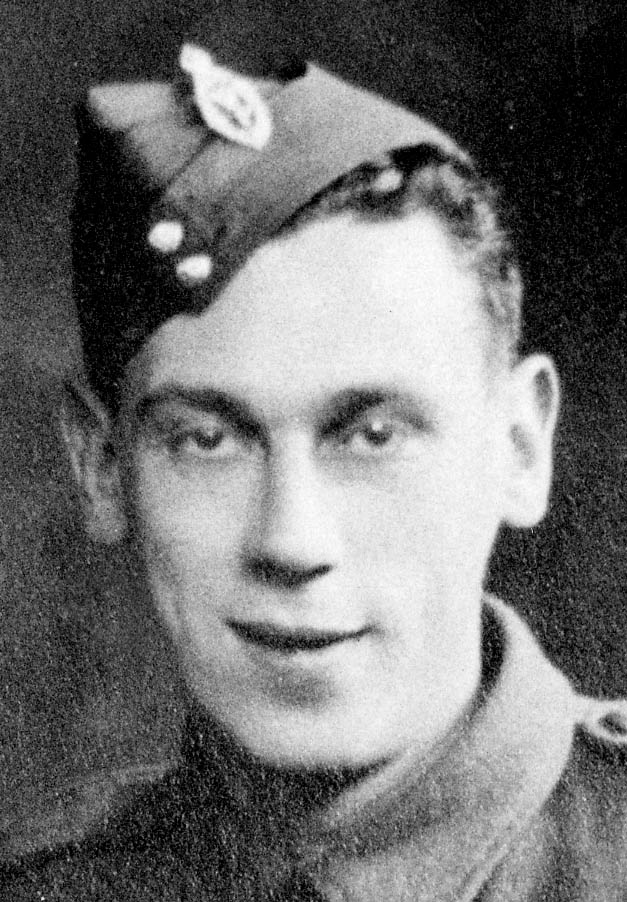 The story behind the Elms Farm postcard is as follows. This might be more interesting as the people in the story are all local.
I used to work after school and at weekends at Elms Farm when it was run by the Ashley family so bought this card to see who had sent it and to whom.
The card was postmarked Barnsley and dated 30th Oct 1906.The sender signs herself RK and is the daughter of the addressee MRS GEORGE SORBY of CLAYTON.
Mrs Sorby is MARY SORBY who was born in 1825 in EVERTON Notts later marrying GEORGE SORBY a farmer from Clayton. The RK of the sender would have to be their daughter REETOR (later spelt as Rita ) SORBY as she was the only daughter with an R initial.
I had a very lucky guess with the K in her signature ; in that as she came from a farming family maybe she had married into a Brierley farming family ,the KENYON family . Lucky guess but her husband MARTIN KENYON actually worked in the stores at Brierley Colliery but was related to the farming and butchery Kenyon's. Rita and Martin had one daughter BEATRICE MARY born 15/12/1894 who married EDWARD THORPE in 1915 shortly after the death of her father Martin in 1914. Her mother Rita died soon after in 1917. The Kenyon connection continues through Edward Thorpe as in 1911 he is listed as living with CHARLES EDWARD and EDITH KENYON famers and butchers and employed as a cow lad. Another occupant of the same Kenyon household , working as a butchers assistant , was NELSON STEELE another Brierley name I remember. Beatrice Mary and Edward had two sons VERNON K THORPE and CHARLES H THORPE. Beatrice Mary lived to the good age of 97 and died in Huddersfield in Nov 1991 .For the first 23 years of my life I lived in Park Avenue Brierley with mum Mabel and dad Alec and our next door but one neighbour was the same Vernon Thorpe and his wife Annie and daughter Susan. What's this about the six degrees of separation !
Photograph shows Vernon Thorpe date unknown who went on to marry Annie Mathers
Information also on email 26 Feb 2010 update