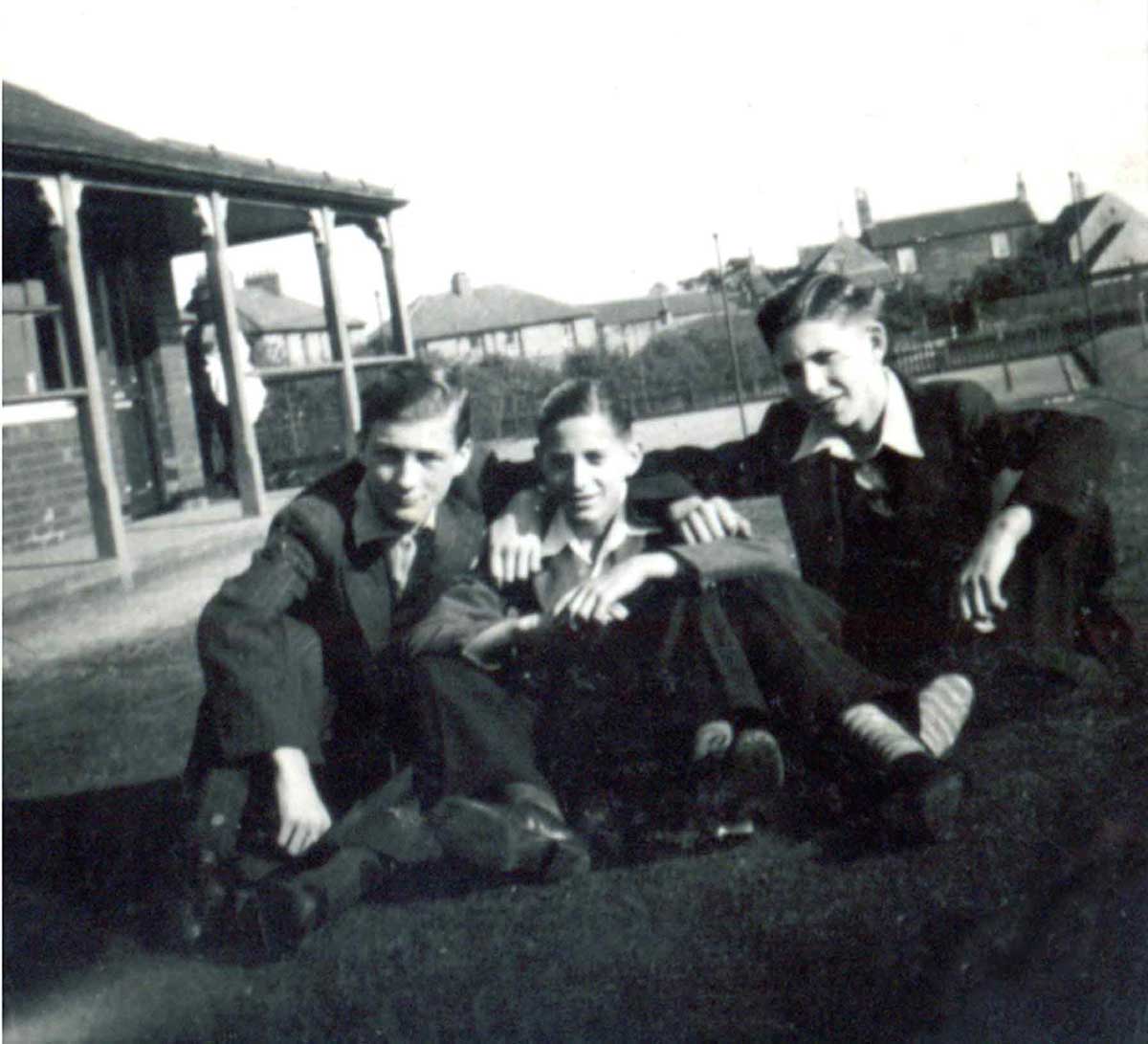 Photograph number Others 19

1941

Brierley Park putting green (pavilion)

Left to right; Eric Wright, Laurence (Lol) Ince and Stan Walker.

In the background is Charlie Dinsdale who is busy crocheting.

The park keeper at this time was Norman Greenhoff who was in those days referred to as "MISTER" Greenhoff.

The photograph was taken by Johnny Audin who was tragically killed at Brierley Colliery on February 13 1945

Thanks to Eric Wright for providing the photograph and information.