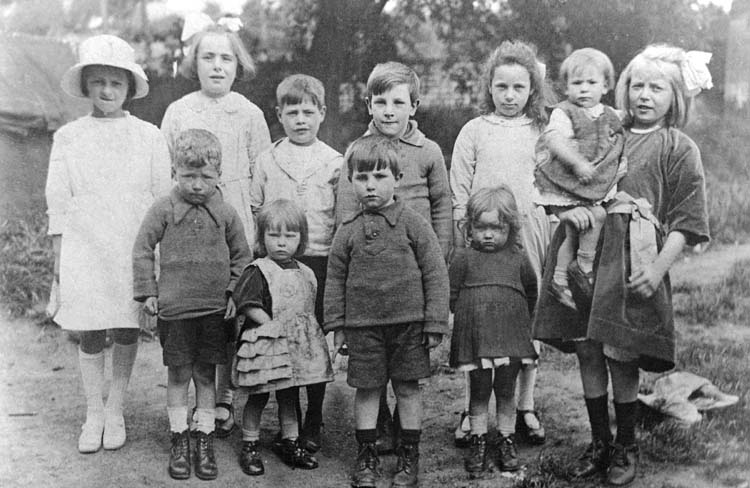 Photograph number Others 1
Date and event unknown
Top row left to right: G Boyden, M Senior, ? , A Millward, E Wilce and ? Wood. Bottom row: L Wilce, B Millward and C Wilce.
Photograph and information supplied by the late Mrs Sylvia Hawkins (nee Wilce).
From Gary: I have a sneaky feeling that this may be a family gathering as most of the names are from the same families.
Can you help with further information? If so please email Gary Email this website