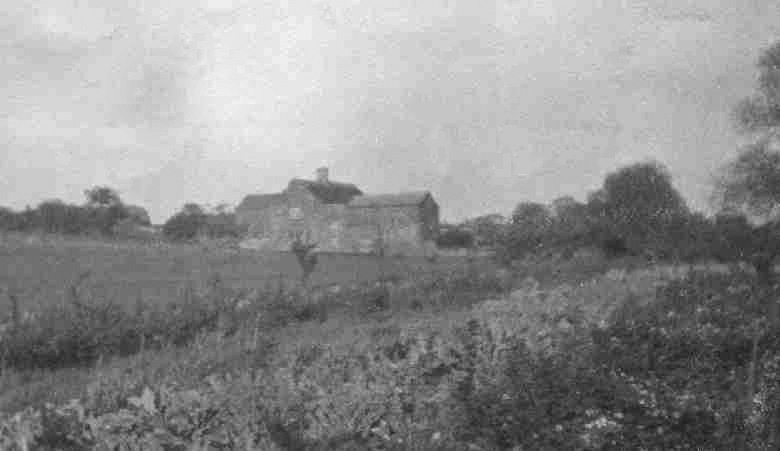 Photograph number Buildings 6
Circa late 1890s
Folly Hall Farm
Now boarding kennels (January 2009).
Situated on the left hand side of the road coming out of Brierley towards Hemsworth.
Information from Richard Cornell now living in Hemsworth
I lived at Folly Hall Farm from about 1963 until 1977, and had a great time down there. I could tell some good tales about Folly Hall. When we looked into its history, it was thought that the building was originally for the men that dug the railway cutting, and became a farmhouse later.
We bought the farmhouse and about 5 acres of land from Henry Kenyon, local Hemsworth farmer who bought the lot just to get the land, consequently selling off what he did not need. When we bought it there was no water at all in the house, no toilets etc, my dad put water in, later putting a bathroom in. Happy days.
Photograph received by email