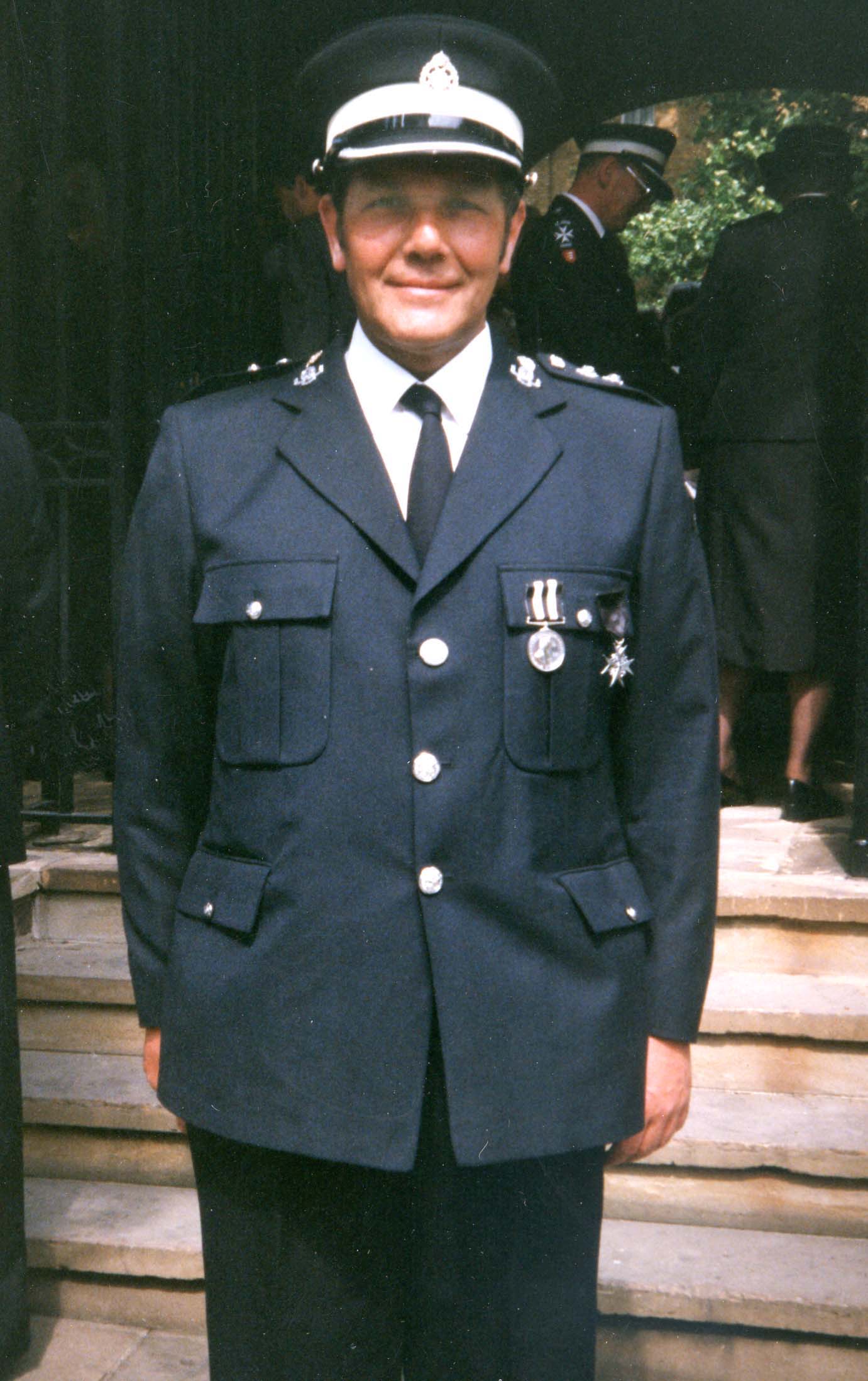 Grimethorpe St John Ambulance Brigade Divisional officer Ian Walker aged 62 of Norwood Drive Brierley, lost his three and a half years fight against leukaemia on Sunday December 17 2006. He leaves a wife Ann, children Maxine, Mark and Richard, and granddaughter Imogen.

Born on Lillydene Avenue Grimethorpe in 1944, he attended Brierley Grimethorpe Modern School (now Willowgarth High) before starting work at Grimethorpe colliery as a workman, colliery official and then a safety officer. He was one of the last men to work in shutting down the colliery in February 1994 after which he was made redundant. After the colliery closed, Ian went on to study at Barnsley College gaining a certificate in Higher Education for Health and safety. He then worked for Life skills before ill health forced him to retire.

Ian In 1977 after he was made a serving brother of the order of St John Ambulance

Local news stories index page
In 1977 he was made a serving brother of the order of St John, which he was a member of for 30 years taking part in many first aid competitions competing for both the Grimethorpe colliery and St John teams. They were successful in winning numerous national finals. In 1991, he gained one of his finest achievements by training the Grimethorpe Junior St John Ambulance team to be Champions of Great Britain going on to finish third in the world championships in Australia the same year. Ianís two sons Mark and Richard were members of the winning team.
The funeral service which took pla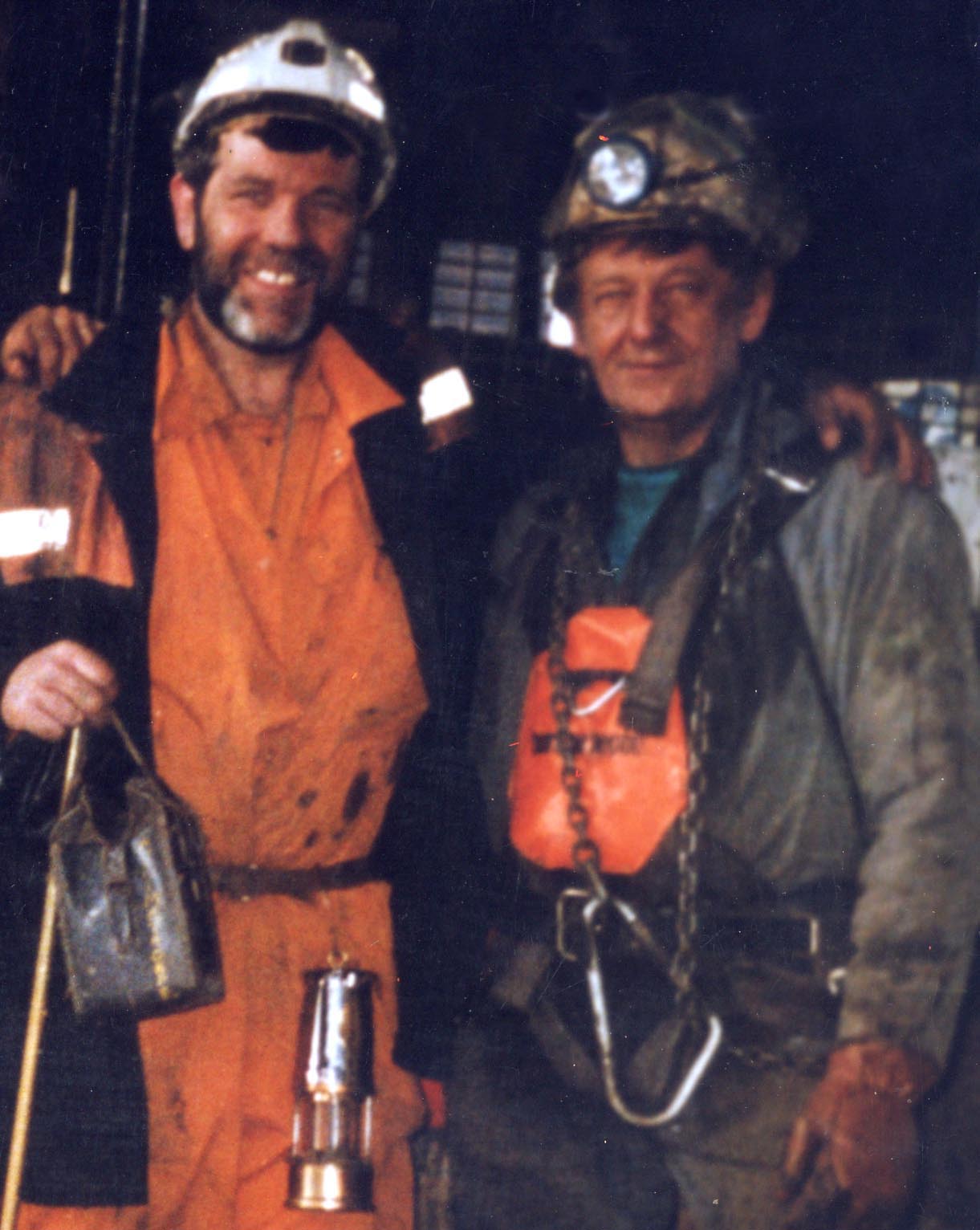 ce at St Lukeís church where Ian and his wife Ann were married, was followed by internment at Grimethorpe and was led by Father Peter Needham. Well over 300 mourners filed into the church while others lined the streets. Grimethorpe cadets formed a guard of honour outside the church as his coffin which was draped in the St John flag was carried in. Brian Sleight from the Grimethorpe and District band played the last post. Brierley and Grimethorpe

will be a sadder place to live in without Ian.

Ian with Shaft man Colin Earl also from Brierley after closing down number 2 shaft at Grimethorpe colliery in 1994. They were amongst the last miners to work underground at the pit